Archive for May, 2010
May 16th, 2010 by ernst posted in
Blog
a nice weekend at a classic car show near vienna.
the DDR , the REDicaldasher , the Spinach and the Princess1 , got a lot of admiration !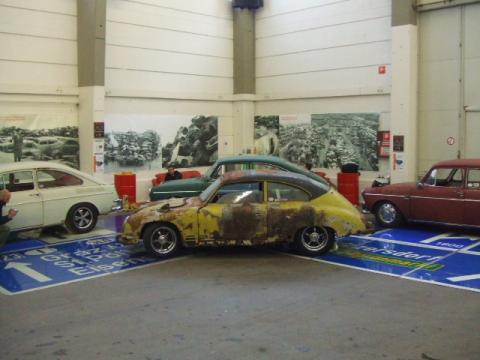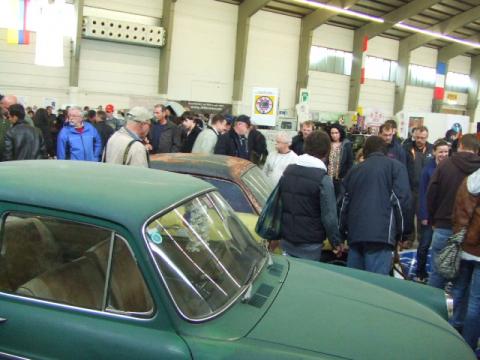 parking two days on big highway traffic signs was a great eyecatcher for everybody.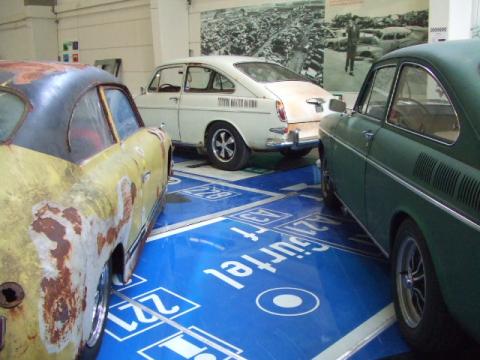 for this we got a award from the jury and a invitation for next year !
and dont use a flash at our club stand !!!