September 20th, 2010 Posted in
Blog
He reached the two aims off the weekend: 1. Running an 11 sec E.T. and 2. make a wheelie
Well he ran a best E.T. of 11.93 this weekend  and he made some very impressive wheelies: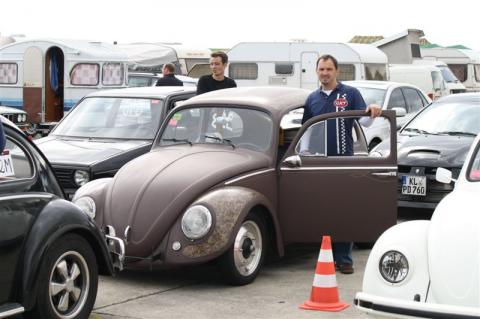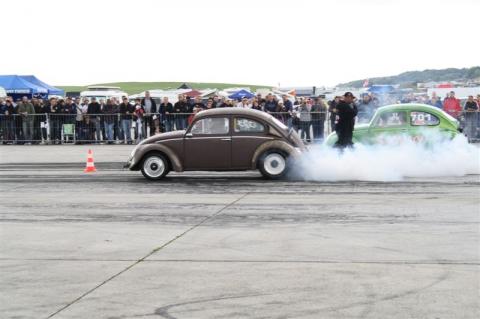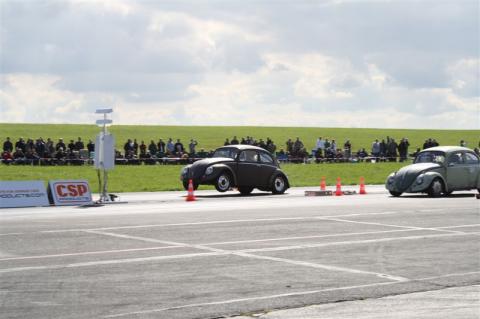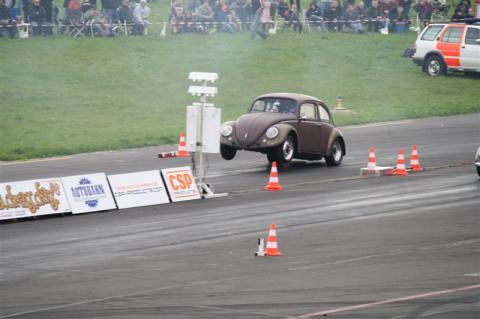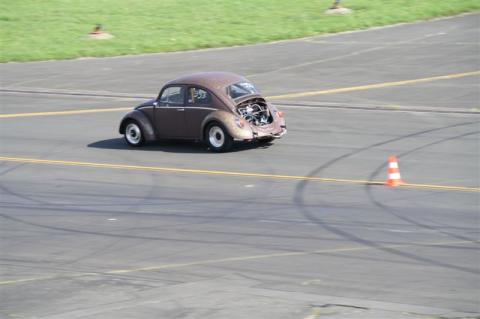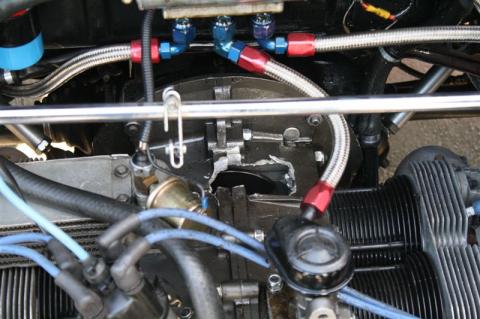 unfortunatly at the last run on saturday afternoon one of the rod refused to do its job any longer and tried to flee through to engine case causing big fire for a second or two and leaving a ugly hole in the case.
watch out for more pictures of DDD#8 to come soon!